Together, we will create strategies and actions that will promote your brand
How will we do it?
Marketing &
Communication
Together, we and our clients create the best strategies and achieve incredible results in the areas of Marketing & Communication.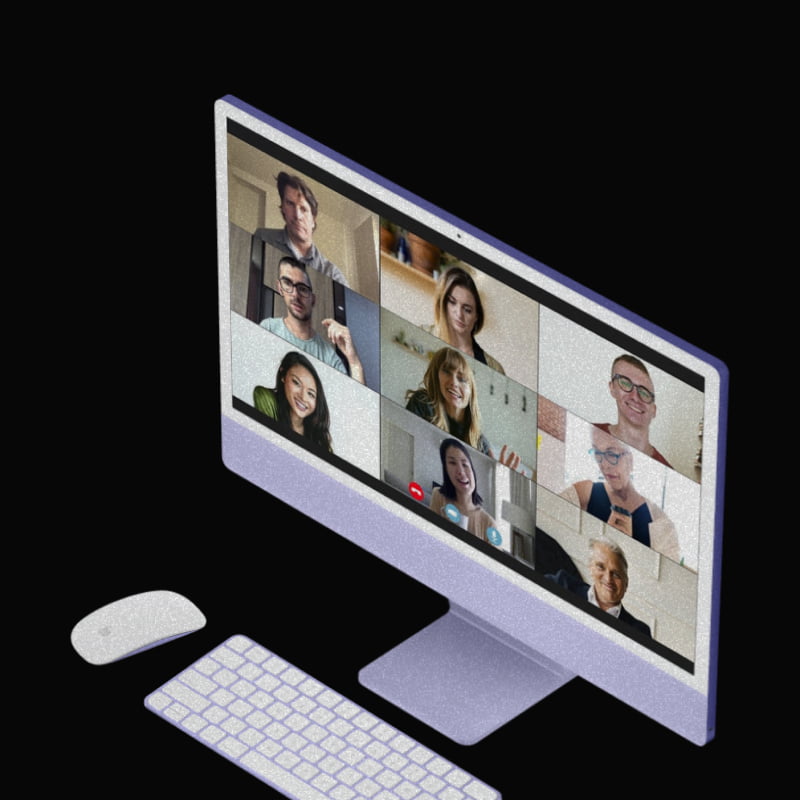 Logicalis achieved conversion with 67% of the target audience in campaign
Together, we promoted the IoT Snapshot 2022 study to executives of large companies in the IT area.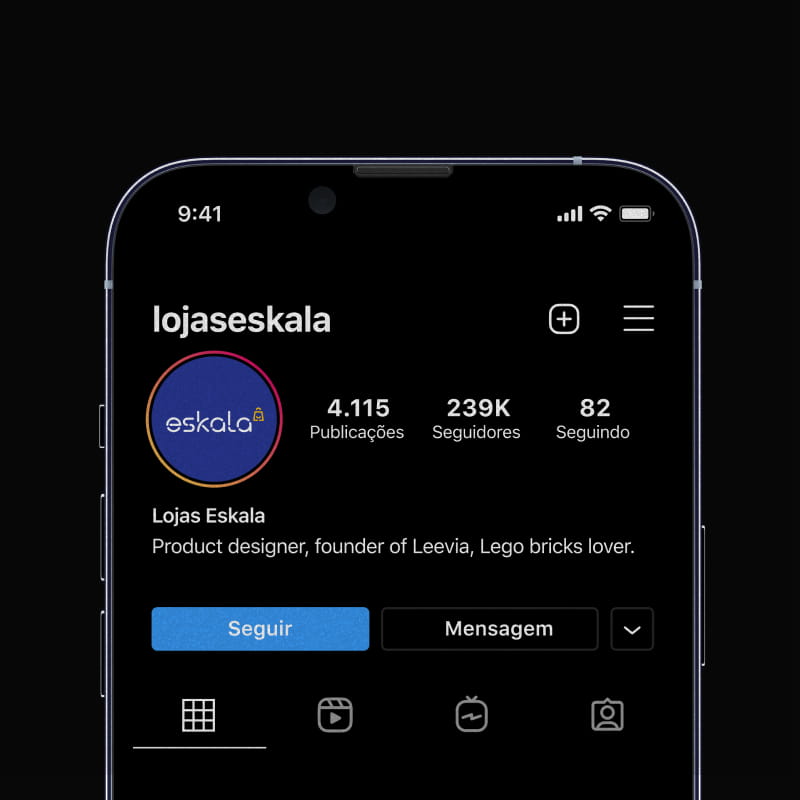 Lojas Eskala increased increased social media engagement by over 670%
Together, we've grown on social media platforms.
Marketing & Communication
Services
— Campaigns, performance and optimization — Campaigns, performance and optimization — Campaigns, performance and optimization — Campaigns, performance and optimization
— Inbound Marketing — Inbound Marketing — Inbound Marketing — Inbound Marketing
— Search Engine Optimization (SEO) — Search Engine Optimization (SEO) — Search Engine Optimization (SEO) — Search Engine Optimization (SEO)
— Branding — Branding — Branding — Branding
— Press and Public Relations — Press and Public Relations — Press and Public Relations — Press and Public Relations
— Direct Marketing and Events — Direct Marketing and Events — Direct Marketing and Events — Direct Marketing and Events