A few years ago, when I was a copywriter just stepping into the marketing universe, the owner of the company I worked for walked into my office, stood next to my desk, and said, "we need to work on the employer branding of the company."
I smiled and replied, "sure, leave it to me."
Luckily, he quickly left the room and didn't want to extend the conversation. When he left, my smile disappeared. I had never heard of employer branding before and felt nervous about the task.
But I decided not to panic and started with the basics: I opened Google, searched for what it was, and read some articles on the topic. I didn't become an expert in ten minutes, but at least I understood what employer branding was.
And I laughed.
But it wasn't a laugh of joy. It was a laugh of desperation. Because the situation was as follows: the salaries of about 30 employees were delayed almost every month. The meal voucher was consistently delayed every month. The leadership was sexist and homophobic. The turnover of people was very high. The management didn't care at all about the employees.
I even cried before going to work because I knew the environment awaiting me was terrible.
And despite all this, the company owner believed that doing employer branding would be great for the company. He really thought that just writing some nice things on LinkedIn would make everyone think that working there was the best thing in the world.
A few months later, I left that company. And today, I work on creating employer branding strategies and study a lot about the topic.
I decided to bring up this story because I realized that many entrepreneurs may make a similar mistake to that company owner: not knowing what employer branding really is, they may think that doing the minimum will already be a fantastic lure to work there.
Do you need to get the basics right in your company? Yes. But, to attract and retain engaged collaborators, you need to go beyond.
Let's break it down.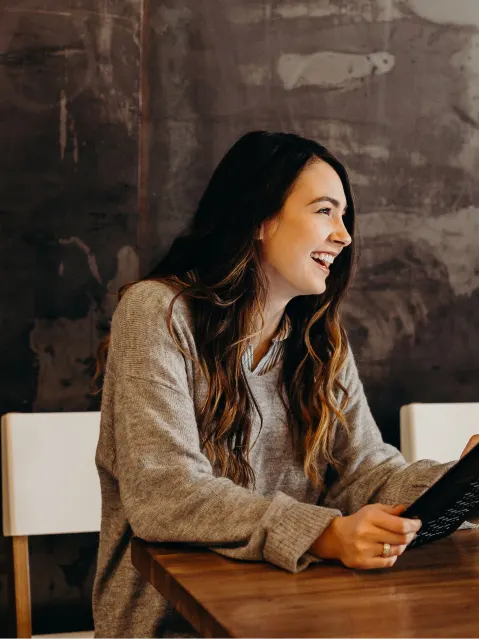 What is the Minimum
Employer branding is a strategy aimed at building and/or improving a positive image of the company for employees (current and potential). The strategy involves various actions to attract and retain the best talent.
But you can't create a strong employer brand if you don't even get the basics right.
The employer's obligations are mainly based on Decree Law No. 5,452 of May 1, 1943. The main obligations for the CLT model are:
Signing the employee's registration in the work card.
Paying the salary on time.
Paying labor charges, such as FGTS and INSS.
Paying the thirteenth-month salary.
Offering transportation allowance in case of on-site work.
Ensuring daily meal breaks.
Ensuring paid weekly rest.
Ensuring hygiene and safety at the on-site workplace.
Ensuring the enjoyment of vacation.
In an article on Jusbrasil, the author, Gilbert Henrique Buza da Cunha, emphasizes that it is also necessary to respect the employee and not engage in "excessive rigor or acts harmful to honor or good reputation."
In other words: if you do all these things, congratulations. You're doing the minimum.
Now, let's understand what employer branding actions really are.
What is Employer Branding
Think of employer branding actions as a kind of marketing. But your goal, in this case, is not to attract and retain customers but collaborating people for your company.
It's important to emphasize that your company can't just seem nice. If your advertising is 'misleading,' it can backfire.
Your company needs to meet the expectations it generates in employees (current and future).
By the way, when you create a strong employer brand, people want to work for your company. And when they get the job, they tend to be very committed.
To create a good employer brand, in addition to getting the basics right, you need to create strategies based on some actions. I've listed some of the most recommended and effective ones below.
Build a Strong Organizational Culture
This is the foundation of your employer brand. An organizational culture with well-defined values that are put into practice has the power to create a positive, healthy, and stimulating work environment.
Define an Employee Value Proposition (EVP)
Be clear about what your company offers to employees. Highlight benefits and career plans. Offer courses, training, and encourage the constant development of each professional.
Establish a Tradition of Feedback
Providing positive feedback motivates and engages employees. Providing negative feedback the right way gives employees the opportunity to understand what they need to improve to reach the next step in the career plan, have better remuneration, etc.
Promote Diversity and Inclusion
Creating a diverse and inclusive work environment, with equal opportunities for all employees, attracts and retains incredible talent.
Create Internal Communication Actions
Being transparent with your employees makes them trust your company. Therefore, create strategies for disseminating information, values, culture, and company objectives.
Communicate All This in Recruitment Processes
There's no point in your company being the best place in the world to work if no one outside it knows about it. Therefore, when conducting recruitment processes, creatively communicate about your employer brand. I'll leave some examples below.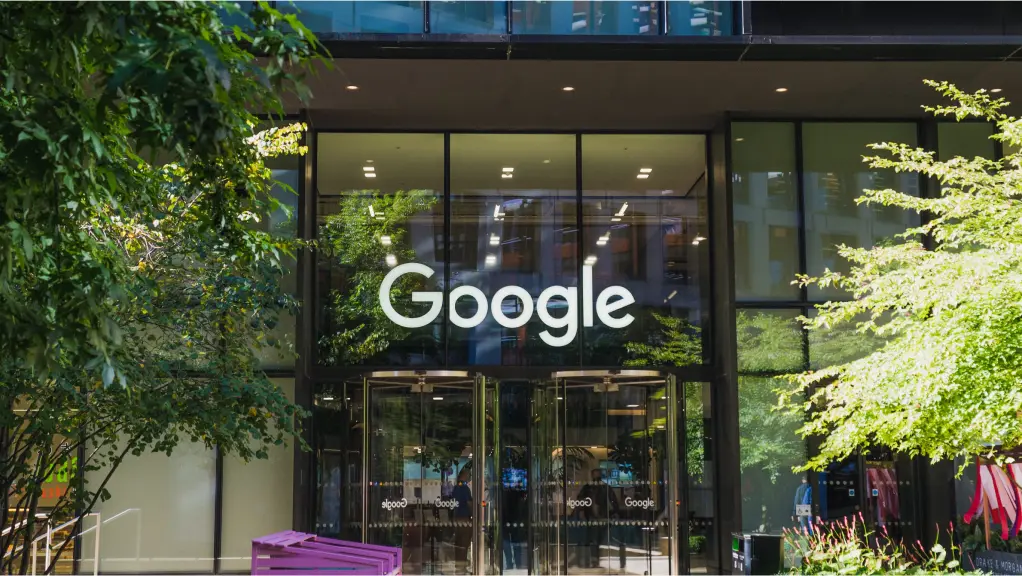 Success Stories to Inspire You
Building a strong employer brand can take time. One action alone is not enough. But it is possible to get there.
To inspire you, I've brought some examples of great strategies adopted by companies.
Google
I've heard dozens of times that Google is the best place in the world to work. That's the power of a strong employer brand. The company's main actions in this regard include valuing employees' experience, a dynamic work environment (allowing pets and relaxation rooms), and encouraging creativity.
Netflix
The company has a well-structured careers page. It doesn't just serve to advertise vacancies but also communicates the company's mission and values, emphasizing the importance of a good work environment. In addition, the descriptions of open positions are detailed and include each team's vision, location, among other aspects.
RiHappy
In this context, the spotlight is on a particular initiative: the company has launched a project dedicated to hiring mothers exclusively. According to the company's website Taqe, which is actively involved in the project, the action was driven by the aim to facilitate the reintegration of mothers into the workforce. An article on the website highlights that Elisabete Strina, the director of RiHappy Baby, affirms that mothers understand the reality of these customers like no one else. Consequently, they are considered the ideal candidates to join the company, providing valuable assistance to other women with maternity tips and suggesting options for products, layettes, and baby showers.
Vivara
The company's mission is to create unique and special moments, and this was conveyed in a selection process for interns. In collaboration with Jogajunto, the company launched a special microsite to promote open positions and crafted a engaging storytelling from the campaign's inception to its culmination. The grand finale was the moment when individuals selected for the positions were informed of their approval. You can watch the video of this moment and learn more about this case here.